Welcome to Manga Insider, your home for all things manga! We have worked tirelessly to create a website dedicated to sharing the latest in manga culture, exploring the world of manga, learning about the latest events and trends in manga, and connecting with other manga fans across the world! No matter what culture or place in the world you're from, we've created a place where artists and fans alike can all enjoy the beauty that's called manga.
But, that's not all that we aim to do with our content. We've also dedicated ourselves to forging a relationship with every single one of our readers. Also, we want to introduce new mangas to people all over the world. No matter if you've just picked up your first manga or if you've been reading manga since the beginning of time, we're always looking to serve fresh manga-related content to you!
Our Goals
Our goal at Manga Insider is to provide new and veteran manga readers a place to connect. We're all about community here and by developing content based on the newest updates in the manga industry, new releases, and more. No matter if you love reading Jujutsu Kaisen, Attack on Titan, My Hero Academia, Berserk, or One-Punch Man, we've got a little something here for everyone. We cover discussions that dive into which mangas you could skip out on, which are a must-read before you die, and give you the latest updates on the latest releases to hit the market.
What We Offer
Here at Manga Insider, we pride ourselves on our website being chock full of manga content, as we're always aiming to serve the people in the manga community better. Our biggest goal is to be your number one source to go for anything manga-related. We want to bring the new manga to your screen, no matter where you're at in the world.
Are you new to the reading manga? We will offer manga suggestions for you to read. Plus, we'll help you decide which manga series are worth you getting into and which trendy mangas are overhyped. We will review mangas and make suggestions on how to store your ever-growing manga collection. Plus, all of this information comes from our team of manga experts!
How We Operate
We're always aiming to improve our website and our content. All of the content published on our website is developed by a team of passionate and experienced manga readers. Not only do we have a team of professional writers, but they also love nerding out about manga.
Plus, we have an editing team that works to keep our articles factually correct, looking great, and containing all of the important information you need to edit. An editor looks over the article before it's published on our website!
But, that's not all that we do. We love the community we have here at Manga Insider, so we're always keeping in touch with our community. We depend on the comments and suggestions made by our community to continually improve our content. So, if you ever had any feedback for us, please reach out!
Our Core Values
The core values we have here at Manga Insider are as follows:
Creativity
Community
Influence
Justice
Popularity
Reputation
Wisdom
Our Team
And now it's time for you to meet our wonderful team of writers! Our manga enthusiasts are spread out all over the world, but their love of manga connects them all. We adore our team at Manga Insider and we know you'll love them too. Please meet our team:
Cody Perez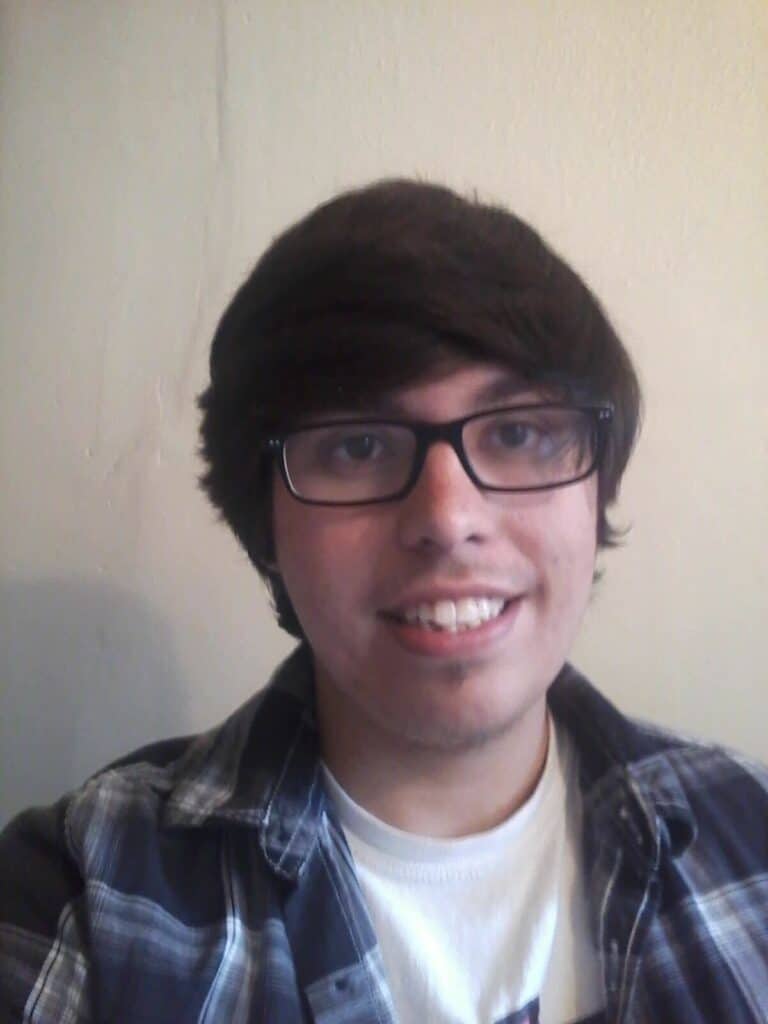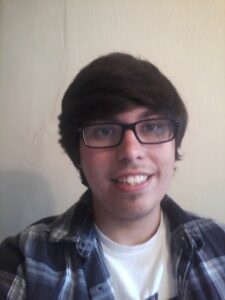 Cody is a writer who was shaped by manga and anime at a young age. From discovering series like Dragon Ball and Gundam, he fell in love with this medium. Though he walked away for a time in his teenage years, he came back in his adulthood to fall back in love with manga and anime. Nowadays, he can be found reading the latest manga series and catching up on all of the new seasonal anime. And, of course, writing about them at the same time. Cody has been in the video game and manga/anime business as part of media and content creation for more than 10 years. During that time, he has contributed and even led some of the largest sites in the world dedicated to manga, anime, and games. He has also dabbled some in PR, covered plenty of anime events, and reviewed the latest manga. When not reading manga, watching anime, or writing about both of them, he enjoys cooking, sharpening his Japanese skills, and playing the latest JRPGs and other games.
Favorite Manga: Oyasumi Punpun
Favorite Anime: March Comes in Like a Lion
A Manga That Feels Like Only They Have Read It: Into the Labyrinth
Most Recent Manga/Anime (January 2022): Platinum End
Manga Hot Take: Both anime and manga are great; no need to compare them as they each have their pros and cons.
Asad Mehmood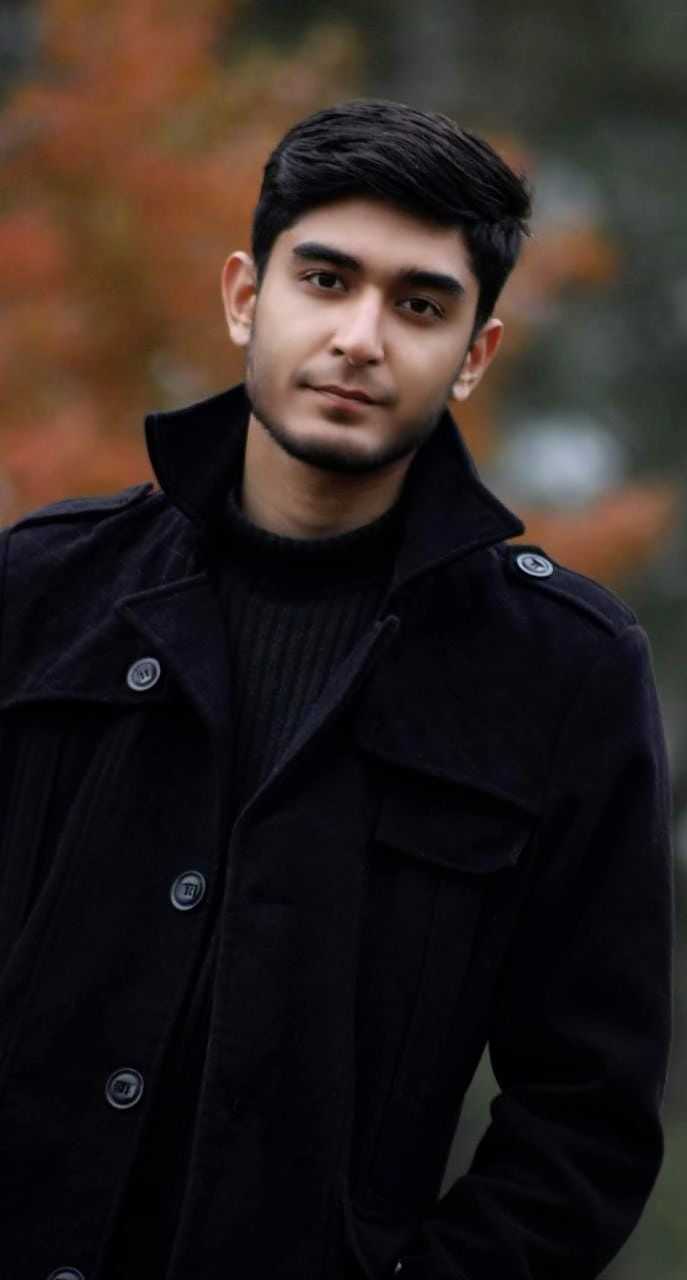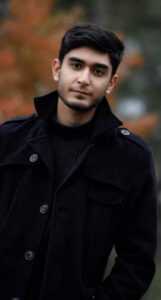 Asad is a curious Capricorn, who with his undying love for knowledge accumulation, can always be found reading, researching, or writing about something new. Of course, that is when he's not busy watching anime, playing league of legends, farming Ancient Fruits in Stardew Valley, and reading manga, novels, and novellas. His history with Anime and Manga runs goes way back to the early 2000s.
He grew up watching Anime like Dragon Ball Z, Beyblade G-Revolution, Pokémon, Naruto, and sort. His earliest favorite moments can be traced to when Dragoon made his first appearance and Goku Achieved the Super Sayan form. Since then, his interest in such animated shows has resulted in him watching over 100 unique Animes, reading over 5000 Manga Chapters, and starting his own drawing, animation, and writing journey.
He has been in the writing industry for over 8 years now. He has written for several Anime YouTube Channels, Anime Content Sites, and Boards. Besides that, he has a fantasy novel inspired by all the shows he loves, which he writes in his free time.
Most Recent Anime Watched: Beelzebub.
His Big 5 Anime/Manga Series: One Piece, Naruto Series, Dragon Ball Series, Bleach, and Fairy Tail.
Animes They Think Deserves A Season 2: Alderman on the Sky, Akatsuki No Yona.
An Anime/Manga That Feels Like Only He Has Watched/Read It: Btooom!
So, Which One Is He?: Sub Gang!!! (But no offense to the Dub Gang)