Latest posts by Cody Perez
(see all)
Elena Satine may be one of the more infamous actors for anime fans out there due to her appearance in the ill-fated Cowboy Bebop Netflix series.
However, I am here to tell you that, despite the overall show, I think that Satine is one of the best parts of the series with her performance and near-perfect representation of Julia. I'd like to share my thoughts on her portrayal in this Elena Satine Cowboy Bebop guide.
Without a doubt, the Netflix adaptation of Cowboy Bebop is one of the most controversial series that the company has ever created. That said, I think that this Elena Satine Cowboy Bebop guide is going to shed some light on why I think her performance is one of the better parts of it. I will be sure to also go over some of the details about her background as an actor and the character of Julia herself.
Bottom Line Up Front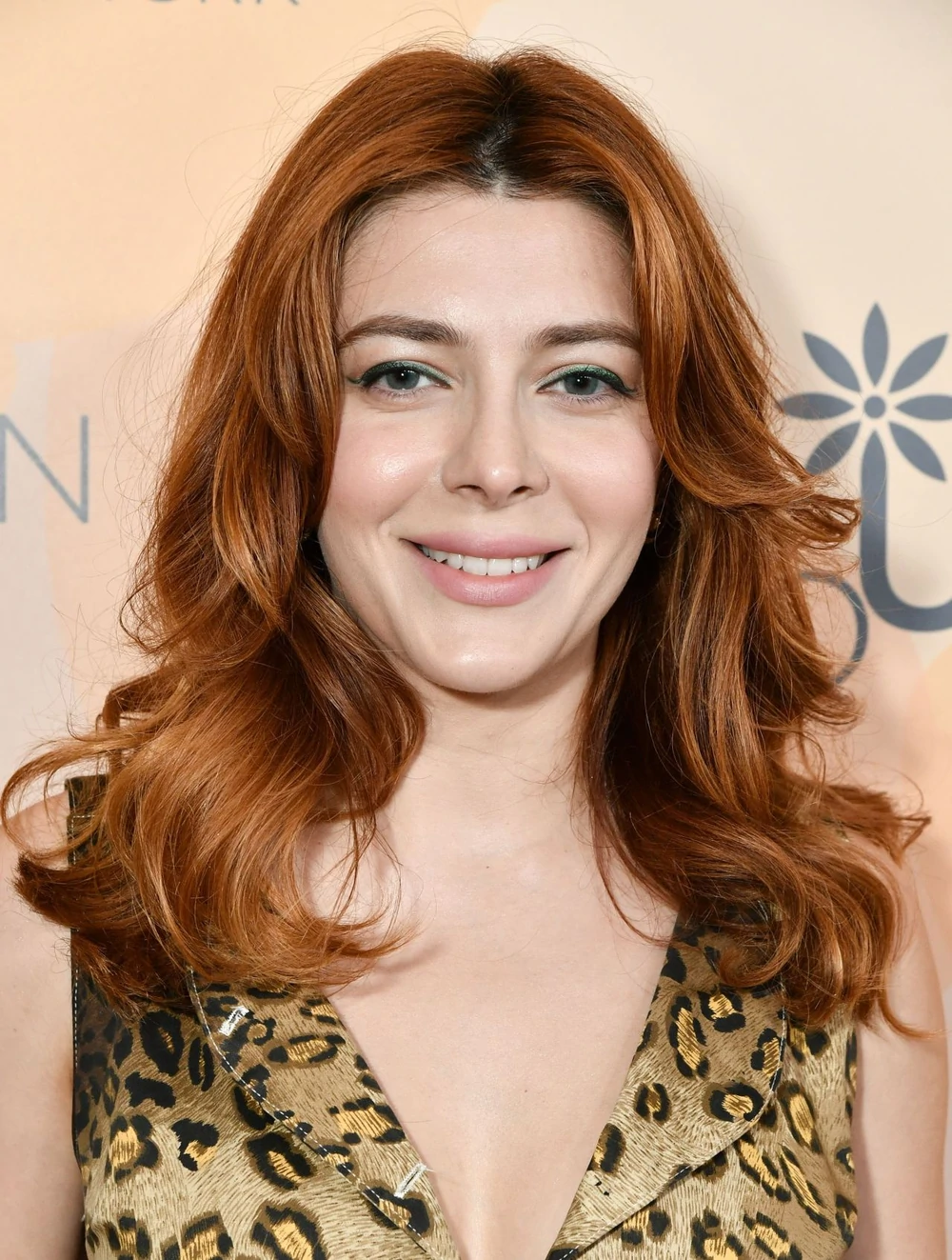 Elena Satine is a 34-year-old actor who has starred in a few different roles in her career. One of the significant roles that she has had recently is that of Julia from the Cowboy Bebop live-action adaptation.
The infamous Netflix series was not well-loved by existing fans, for the most part, and for good reason. That said, as a Cowboy Bebop fan myself, I think that Satine did a fantastic job portraying Julia as a real-world representation.
Her mannerisms, looks, and personality all captured what I remember Julia being like in the anime while also giving some personal touches all her own to the character.
Elena Satine Overview: Who Is She?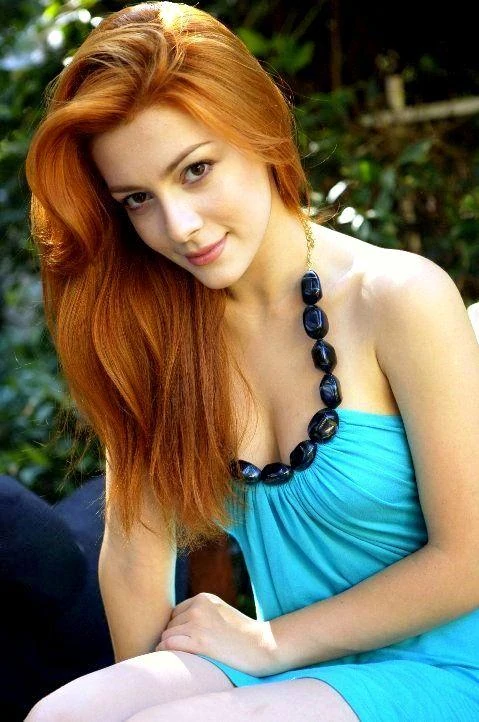 To begin with, Elena Satine is a 34-year-old Georgian-American actor. She is a multi-faceted performer, not just starring in some onscreen roles on television but also being a singer at the same time. Since 2013, she has been an actor in many different TV series.
It all began with her first significant role in one of the episodes of Cold Case and another in the Gemini Division. In Cold Case, she had a relatively minor role for a single plot in that series, but her acting career quickly expanded from there.
After her role in Cold Case, she played some other guest-starring roles in various episodes of shows like Melrose Place and Smallville. As a Smallville and DC Comics fan, the latter is particularly interesting to me. I particularly remember her fun take on Mera, the famous queen of Atlantis. It was a single episode, but there was a lot of potential for her as she seemed like a generally good take on the character.
She played other similar roles over the years, including in Agents of Shield on the other side with Marvel, an episode of Timeless, one part in Agatha Christie's Poirot, an episode of NCIS, and a couple of episodes of Twin Peaks in 2017. The Twin Peaks revival, in particular, is also of note to me as I recently got into that classic cult series.
By far, prior to 2019, her most notable roles were that of Louise Ellis in the Revenge series, where she was a prominent cast member, and her appearance in The Gifted. The Gifted is a troubled show that I enjoyed where she played the fun and alluring Sonya. It was a fun slice of the X-Men universe that Fox created with a depressing storyline about mutants being hunted down.
However, the script and slow plot held it back at times. That said, Satine was one of the brightest lights in that series. This would seem to be a recurring theme for the poor actor as her most recent and, for many, famous role was as Julia in the 2021 Cowboy Bebop live-action series.
Cast in 2019 and filmed soon after, the series experienced immense hype. Unfortunately, the live-action adaptation was not what fans wanted, and it was canceled quickly after its first season, despite hyping up and teasing at least one more to come.
Without a doubt, this has stained her career, which is unfortunate since I think she was one of the best parts of the show. Whereas there were some controversial changes elsewhere, her portrayal brought life to one of my most minor favorite parts of the original anime.
How Does She Relate to Cowboy Bebop?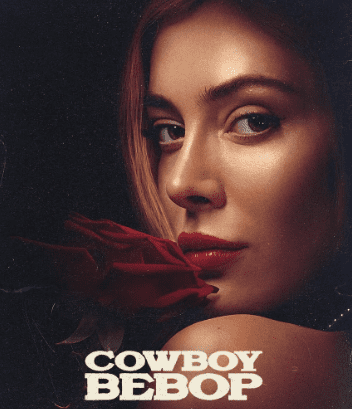 In 2019, Elena Satine was cast as Julia in Cowboy Bebop as one of the main stars of that live-action series. Fans of the original anime and its subsequent manga will know Julia quite well. She may not appear too often in the episodic nature of the original anime, but her presence is felt everywhere. Within the live-action adaptation, though, Netflix opted for a slightly different take on Julia.
Or, at the very least, a much more significant role in the grand scheme of things. Instead of simply being a character who was mainly in the background with only a few appearances here and there for most of the show, Satine was someone that viewers checked in on regularly.
This put her at the forefront of the series as one of the leading members of the cast. She had a central role in most of the show's episodes, including some nearly entire new ones that were all about her storyline. In fact, one of the more controversial parts of the show was the fact that she had a live-action exclusive arc that was not in the original anime.
This proved Elena Satine with a lot of material to work with as she was able to spend a lot of time as the character. This was welcome for fans of the Julia character since she is one of the most mysterious parts of the anime's plot. Elena Satine likely would have reprised her role as Julia in a second season had the series not been canceled by Netflix.
Julia Cowboy Bebop Explained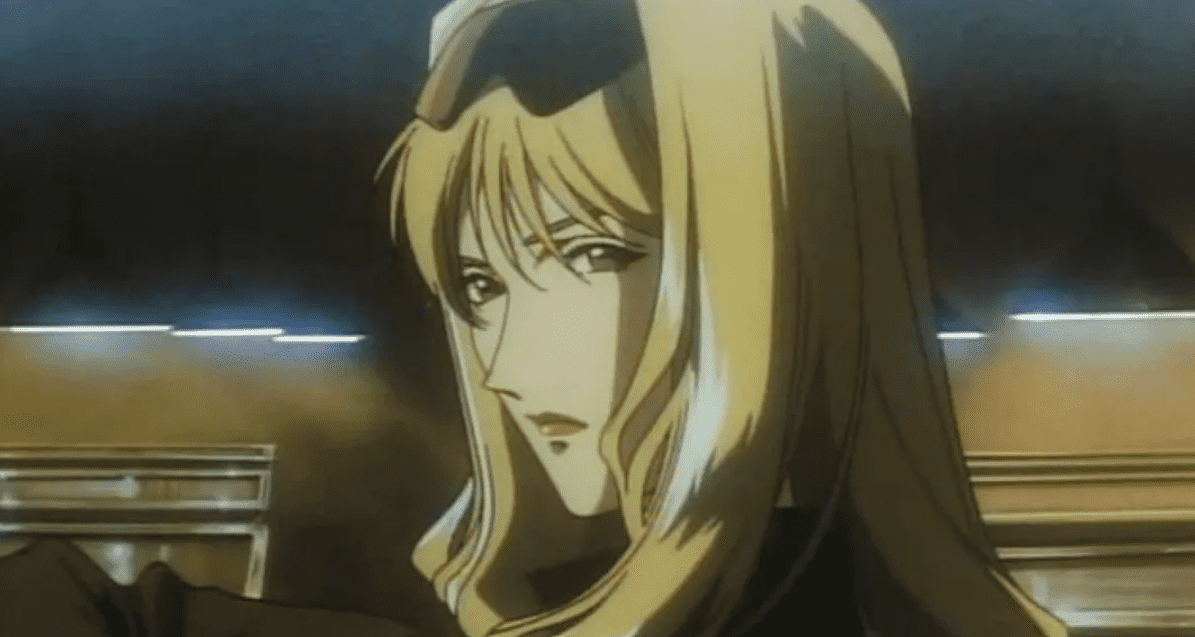 Here's what you should know about Julia, Elena Satine's character portrayed in the Cowboy Bebop series. I'll be clear from the start: I adore Cowboy Bebop and agree that it is a masterpiece of a series. However, if I had to criticize one part, I think that the role of Julia is relatively weak. She does not show up nearly enough in the series for me to care all that much about her. By contrast, I only care about Spike in relation to her.
Julia's primary purpose in the Cowboy Bebop series is as the long-lost lover of the main character, Spike Spiegel. Her presence in the back of his mind is a driving factor behind the entire series, motivating everything he does and everyone he contacts.
Without her, the story of Cowboy Bebop simply would not exist. However, despite the importance of her character, she rarely shows up in the series until the very end.
Key Moments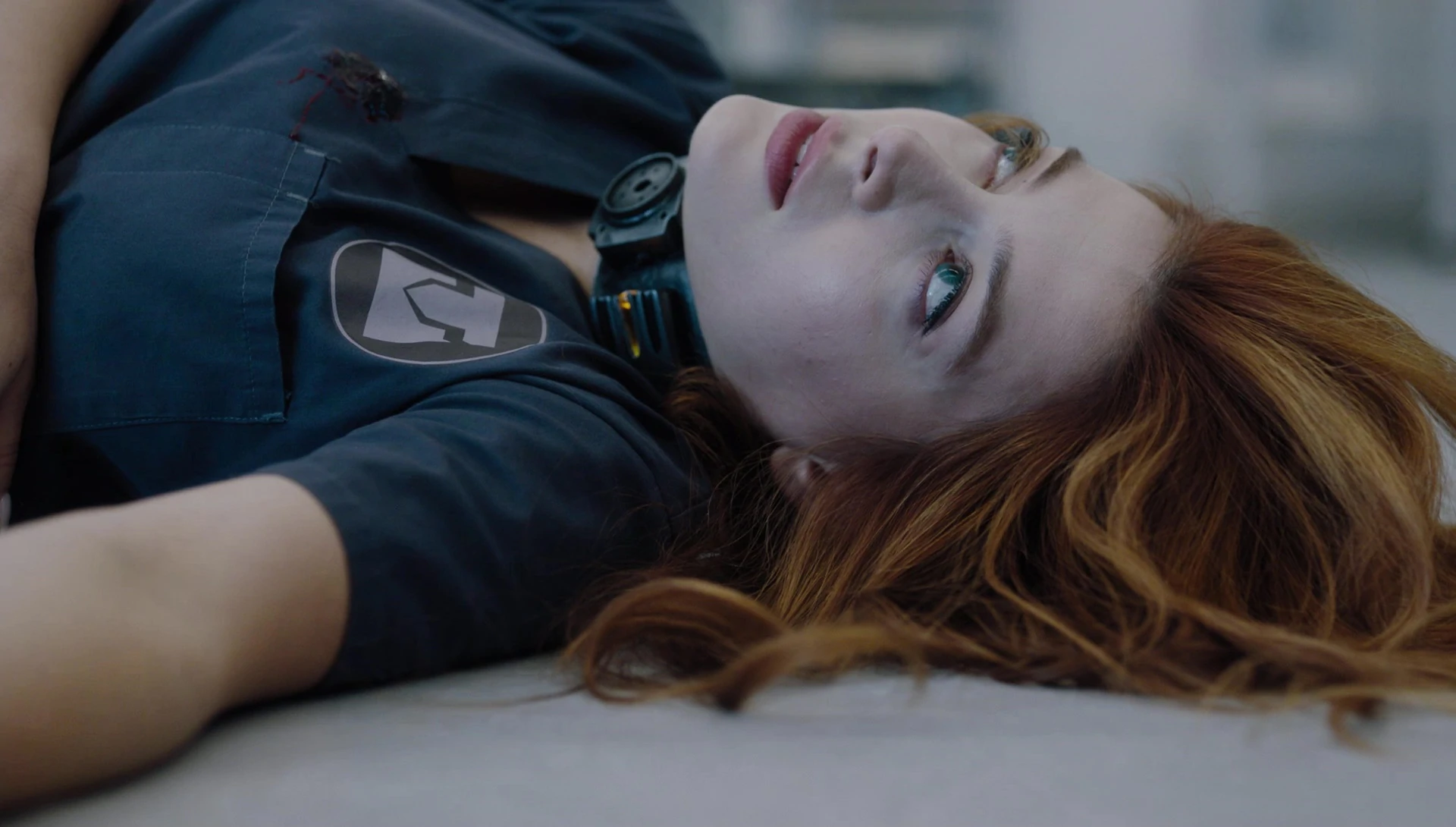 Here is a hefty spoiler warning as I go over the story of Julia within the Cowboy Bebop series. Julia is a young woman Spike met during his time in the Syndicate. As a member of the solar system-spanning crime syndicate, Spike was forced to stay there and never leave due to being one of their greatest assassins.
However, his life changed forever when he met Julia, the girlfriend of his best friend and comrade, Vicious. They soon fell into a tragic and unfortunate relationship, one that resulted in Spike faking his death and Julia going into hiding.
However, Spike never found out what happened to her, and this is always in the back of his mind as he both mourns and wishes for that relationship to return. The main character of Cowboy Bebop is always thinking about Julia throughout the series, hoping that one day they could be reunited.
When this finally does happen near the very end of the original anime, it is a depressing and heartbreaking reunion that is not at all what Spike was likely hoping for it to be after all that time, but it certainly made sense for the story that was presented.
Julia's Changes in the Live-Action Series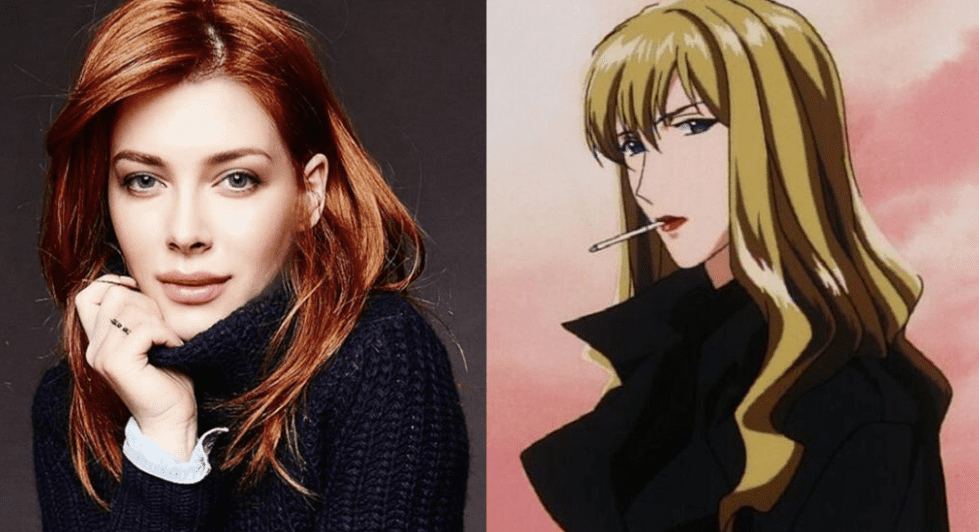 For the most part, Julia has a relatively minor role in the series, which always bothered me since she is so essential to Spike. Fortunately, the live-action adaptation of Cowboy Bebop changed much of this by introducing Julia into the plot from the very start and giving her a much more significant role.
Her plot in the live-action series has to do with her marriage to Vicious. This is something that we see almost none of in the original anime, and it adds some wonderful layers to her character. The fact that they are married in the live-action is heartbreaking for fans of Spike and Julia.
It is a dark and twisted relationship, too, that causes Julia to take on a slightly different path than in the anime. This was received with mixed results by some anime fans, but I think it gave some insight into her character and gives much more for her to do.
I would argue that the storyline went on a little longer than it should have, but Elena Satine carried it the entire time, especially since I was not a massive fan of Vicious' writing.
Key Relationships
For Julia in Cowboy Bebop, no relationship is more important to her than the one with Spike Spiegel. She and the main character are lovers, and they care about each other deeply. Julia loves him so much that she is, ironically, willing to hurt him in order to protect him from the truth. That said, there is no doubting her love for him and the hope that she has for their reunion.
The opposite is the case for Vicious, her ex, and the man she was with before being with Spike. Their relationship is nothing but disgusting, filled with abuse, treachery, and anger. The way that Vicious is means that he treats her in such an ugly manner that it is revolting. It is understandable why she would want to leave him.
Then there is her relationship with the Syndicate. She is a member of the group, which is one of the more mysterious parts of her character. I am still not sure why she joined the Syndicate in the first place, as it does not seem like the right fit for her. She seems far too kind and expected to be part of a criminal organization like that one. However, it may be a situation like Spike's where it is all that she knows, and there is nowhere else for her to go.
It is unfortunate that the series never shed some light on why Julia was part of the Syndicate in the first place, so I am left with only speculation at this point.
Elena Satine as Julia: My Review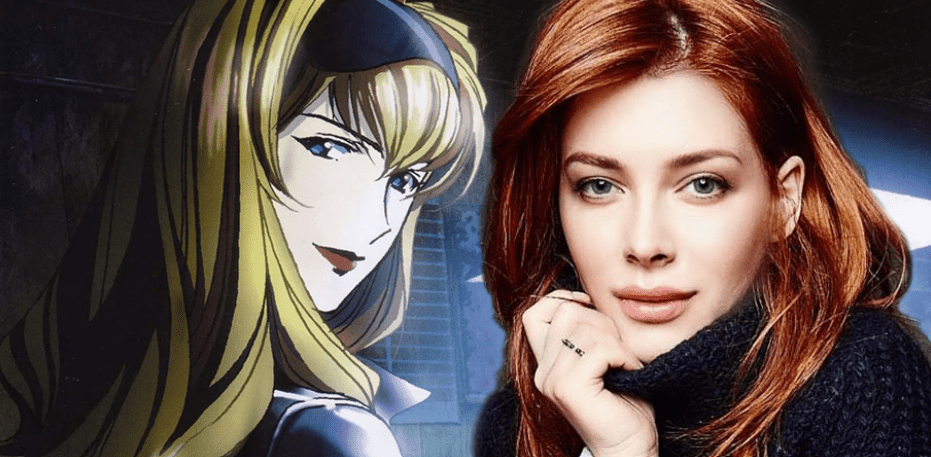 I absolutely get the discourse surrounding the Cowboy Bebop live-action series. There are so many problems that I could go over with it, all in its review.
By far, the most alarming issue with it is how forgettable it can be at times, which is an egregious mistake given how memorable the anime is. This is in large part due to the writing and sometimes sets as everything else is surprisingly on point. The characters are fun and interesting, with spot-on casting for the roles of Spike, Jet, and Faye Valentine.
However, there are some inherent issues with the fact that they are a bit too cartoony at times for a live-action series. But setting aside the significant problems with the Cowboy Bebop series, I think Julia and Elena Satine's portrayal of her is one of the best parts.
I already mentioned how I am not a massive fan of Julia in the original anime, and that was due to a need for more show, less tell. Spike telling us about Julia was not enough in an otherwise near-perfect series. The lack of her presence was felt as it lessened some of the turmoil that he went through that we see in the series.
In some ways, it also lessened Julia's impact when we finally got to see her in the final two episodes of the show. In the end, Spike still got the perfect send-off, but the character of Julia could have been better if we had seen her more in the anime.
That is where Satine's take on Julia comes into play. From the opening two episodes, it is clear that this is a very different storyline for her. Instead of simple flashbacks and mentions of her, there is an entirely new storyline that revolves around her and Vicious. There are some complicated problems with this storyline, I will admit, and I do think it should have been shorter, but I cannot deny that I adored her role in the live-action show.
She captured the beauty and grace of Julia nicely, immediately proving to me, as the viewer, why he fell so deeply in love with her. More importantly, it helped me to understand why he simply cannot get over her at the same time. It made Julia into an actual character that I cared about, and her story goes in some disturbingly abusive directions.
This made me care much more about what happened to her in the series and the ending that came for her. Speaking of the conclusion, this is another interesting area. I will not spoil the ending of the Cowboy Bebop live-action or the anime, but the two differ entirely. While they go in the same direction at first, they diverge in the final moments.
This was another pleasant surprise as I expected the same conclusion for Julia's story as before. But the surprise that came at the end was fascinating, and it absolutely makes sense to everyone, given what we know about Julia. This, coupled with the disgraceful lack of Ed in the series, had me excited for a second season.
If it could take the core ideas that it shifted on its head at the end of the first season and craft an intriguing storyline for Julia that learned from the numerous mistakes of the first season, I would have been entirely on board for season 2. It's a darn shame that we will never get to see Satine reprise her role as Julia now.
My Recommendations for Elena Satine Fans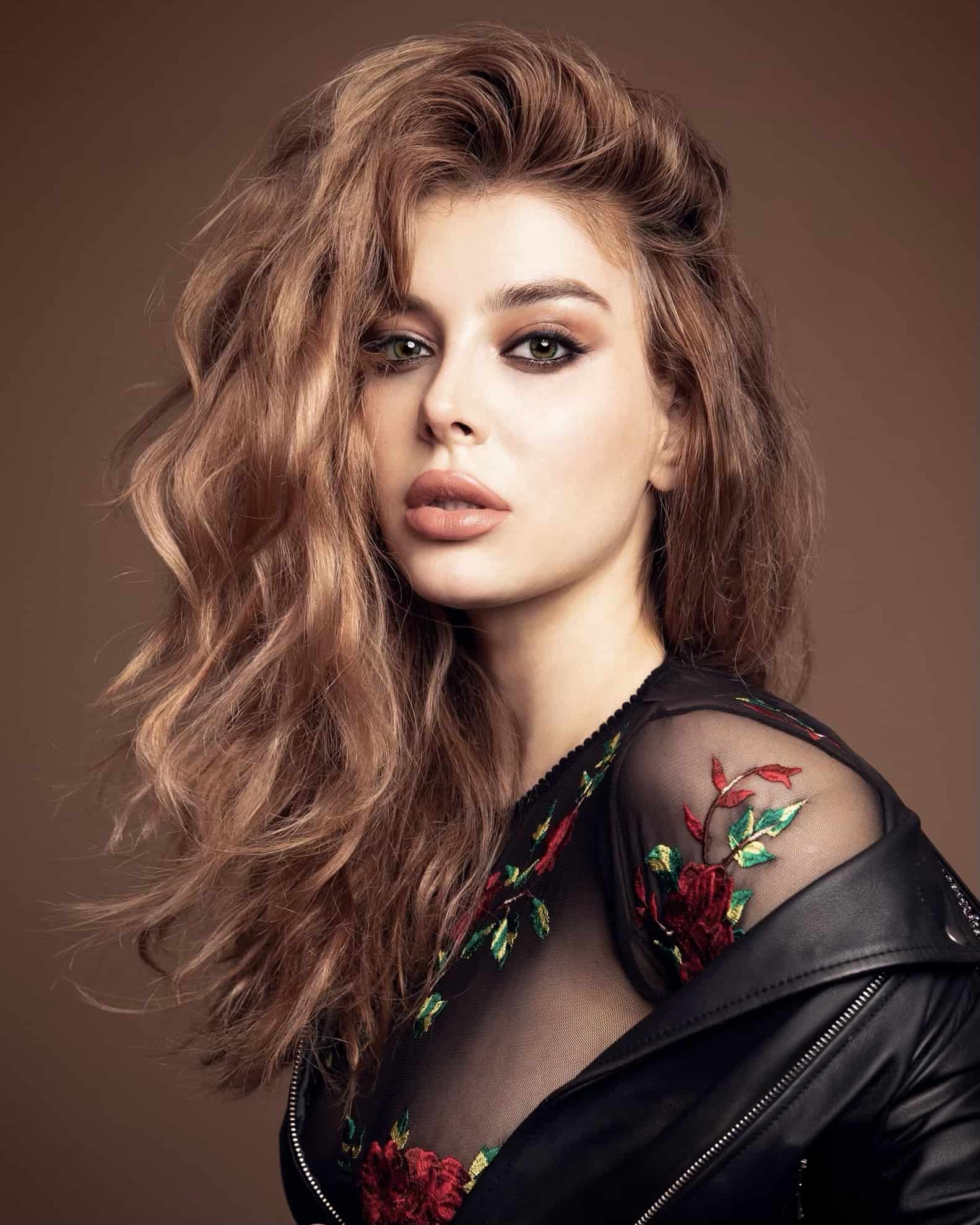 While I am saddened that we will never get to see Elena Satine as Julia again, her career as an actor is just getting started. This was one of her first significant roles in a series, and I hope that the controversy surrounding Cowboy Bebop does not affect her chances at better and more prominent roles in the future. In the meantime, while we wait for Satine to get another role, there are some appearances that I recommend to fans of her appearance as Julia in Cowboy Bebop. Above all else, I recommend that fans check her out as Sonya in The Gifted.
She plays a significant role in several episodes of that series, but it is cut far too short. Her acting is a little less refined in that series, but I think it makes sense for the character that she plays there. Another recommendation that I have for fans of Elena Satine is to check out her part as Countess Andrenyi in her one episode in Agatha Christie's Poirot.
The TV series adapted many of the most famous detective stories from Christie and Satine starred in the Murder on the Orient Express episode. I will admit I prefer the movie version more, but it is an excellent glimpse at Satine in one of her earliest roles, so I think it is worth checking out.
FAQs
Question: Does Elena Satine sing in Cowboy Bebop?
Answer: Yes, during the singing parts in the live-action Cowboy Bebop series, it is actually Elena Satine herself singing, not someone else for her.
Question: Why was Cowboy Bebop canceled?
Answer: This is not entirely certain. The series was immensely successful in its opening week or two, topping the Netflix charts, but fell off considerably from there.
A mix of a fall-off in popularity, the likely large budget for making it, and the overwhelming criticism from media and fans likely spelled doom for the series in the end.
Question: Is Elena Satine pregnant?
Answer: Not anymore, since her son was born in 2021, several months prior to the release of the series. However, during the final filming stages in 2020 of the Cowboy Bebop series, she was pregnant, which proved troublesome for filming the most important parts of her storyline.
Question: Does Julia die at the end of Cowboy Bebop Netflix?
Answer: There are some heavy spoilers ahead for both the anime and live-action series, so fair warning.
Julia dies near the end of the series in the anime just as she is reunited with Spike. However, she does not die at the end of the live-action. Instead, she takes a darker and more villainous path at the end of the Netflix series.
Conclusion
Elena Satine deserved so much better as the wonderful Julia in the Netflix live-action Cowboy Bebop series. The 34-year-old actor and singer nailed the role of Julia, giving life to a character who I actually did not like all in the original anime due to her lack of appearances throughout.
Satine ensured that Julia made sense in the live-action series and had a much more significant role, being one of the very best parts of the otherwise mediocre show.
Because of this, I think it is a darn shame that we will never get to see Elena Satine reprise her role as Julia and finish her storyline off on the small screen. Despite this, though, there is always the solace that we can take in the fact that we can still see Julia's story play out in full in the original anime.
I know I dogged on Julia's role in the series a lot in this guide, but Cowboy Bebop is an absolute masterpiece that still holds up today. I experienced this myself, having only seen it for the first time a couple of years ago, so I highly recommend it to anyone who has never seen it before.